Recognized Medical Colleges by Nepal Medical Council are listed here. Medical colleges in Nepal should be recognized in order to pursue the medical study of MBBS and else.
If you are planning to study MBBS and become a doctor you need to check whether these medical colleges are recognized by the medical council or not.
NMC or Nepal Medical Council was established in 2020  as a Nepal government body with the aim for  Standardization of Medical education (academics), standardization of medical practices (health services), encouraging and compelling all medical doctors to follow the code of medical ethics, and finally, disciplinary action, whenever there will be violations of medical ethics and discipline.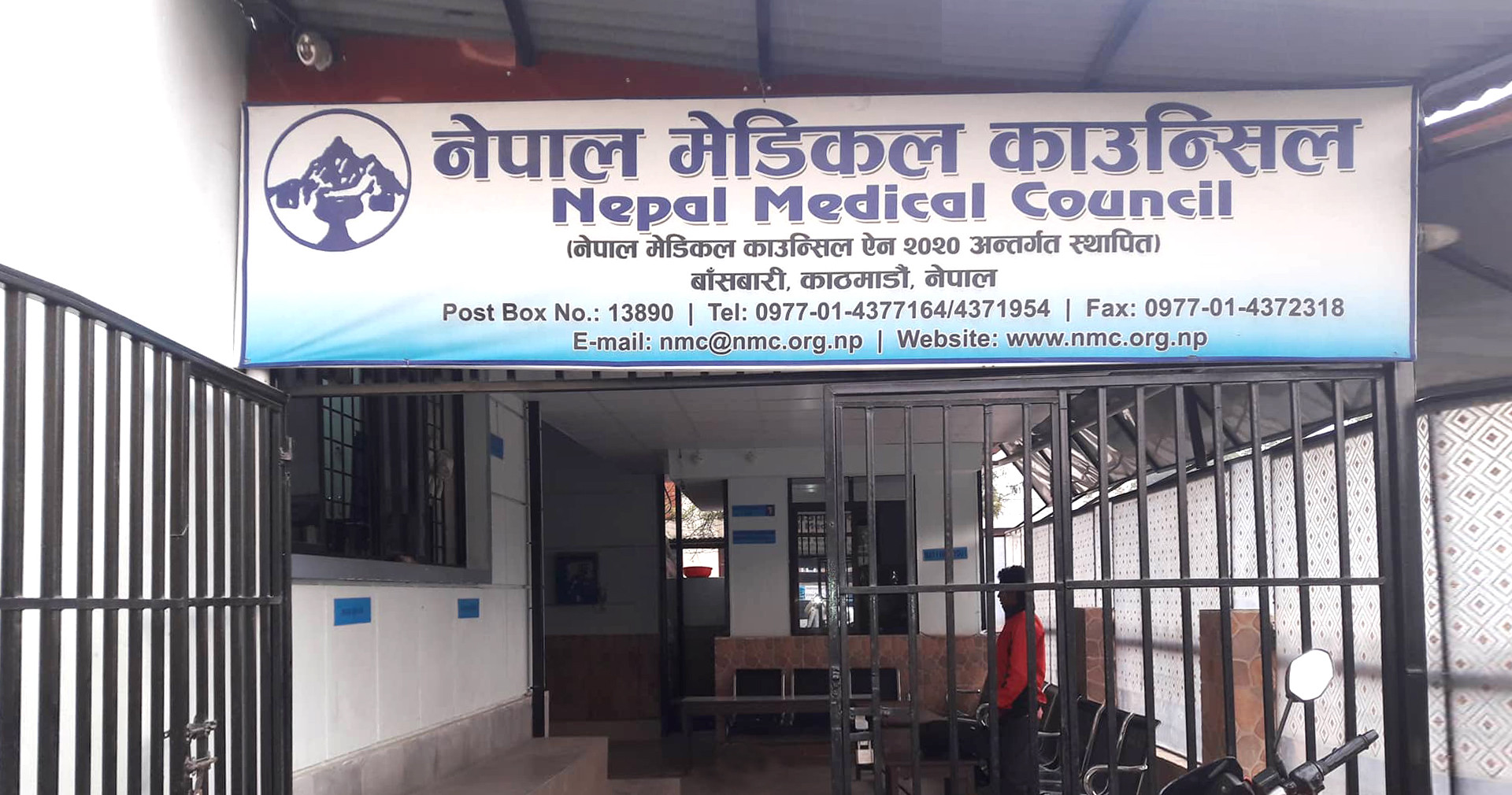 list of Recognized Medical Colleges by Nepal Medical Council
Kathmandu University School of Medical Sciences (KUSMS)
NAIHS College of Medicine (Army Medical College)
Universal College of Medical Sciences and Teching Hospital (UCMS)
B P Koirala Institute of Health Sciences (BPKIHS)
Maharajgunj Medical Campus
Patan Academy of Health Sciences School of Medicine
Birat Medical College
Chitwan Medical College (CMC)
College of Medical Sciences (CMS)
evdaha Medical College
Gandaki Medical College (GMC)
Janaki Medical College (JMC)
Kantipur Dental College
Kathmandu Medical College
KIST Medical College
Lumbini Medical College
Manipal College of Medical Sciences
MB Kedia Dental College and Teaching Hospital
National Medical College
Nepalgunj Medical College
Also Read